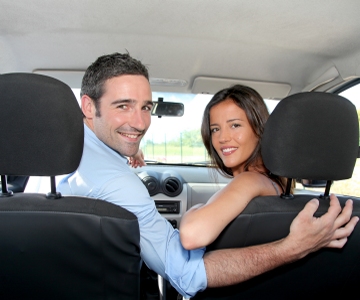 Personal Auto Insurance

Insurance is your protection against economic disaster should you cause an accident that results in property damage or injuries to other people. It can also cover repairs to your car, including replacement. Get an ALL NATION auto insurance quote NOW!
Get a Quote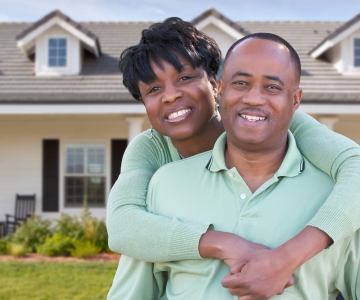 NY Homeowners Insurance

ALL NATION Insurance will find an Insurance Company to cover your most important asset, your home. The Home itself, Liability, and all of your valuables will be protected. We bring peace of mind. See how much you can save!
Get A Quote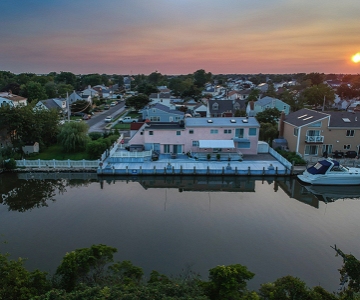 Waterfront Homes & Flood

Waterfront homes are usually more subject to damage from wind & water. We specialize in replacement cost coverage and tailor your policy to meet your needs. (We also write flood insurance which is NOT included in a homeowners policy.)
Get a Quote